CAR CRAZY PROMOTIONS
Benefiting children with Special Needs
Car Crazy Promotions would like to thank all our T-Shirt Sponsors.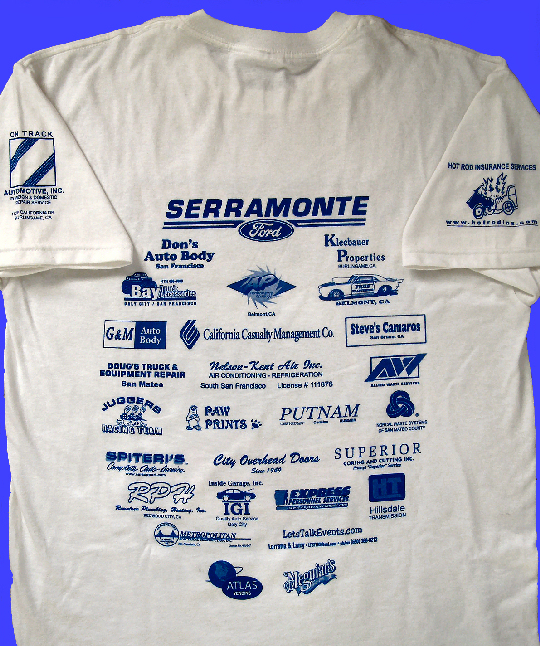 For our generous Underwriters please check this page out.
HOME ABOUT US MISSION CONTACT BOARD EVENTS REGISTRATION NEWS BRIEFS SPONSORS
All content © Copyright 1995 - 2019 by Car Crazy Promotions
All Rights Reserved Worldwide

webdesign by
"ANGLES BRIDGE"